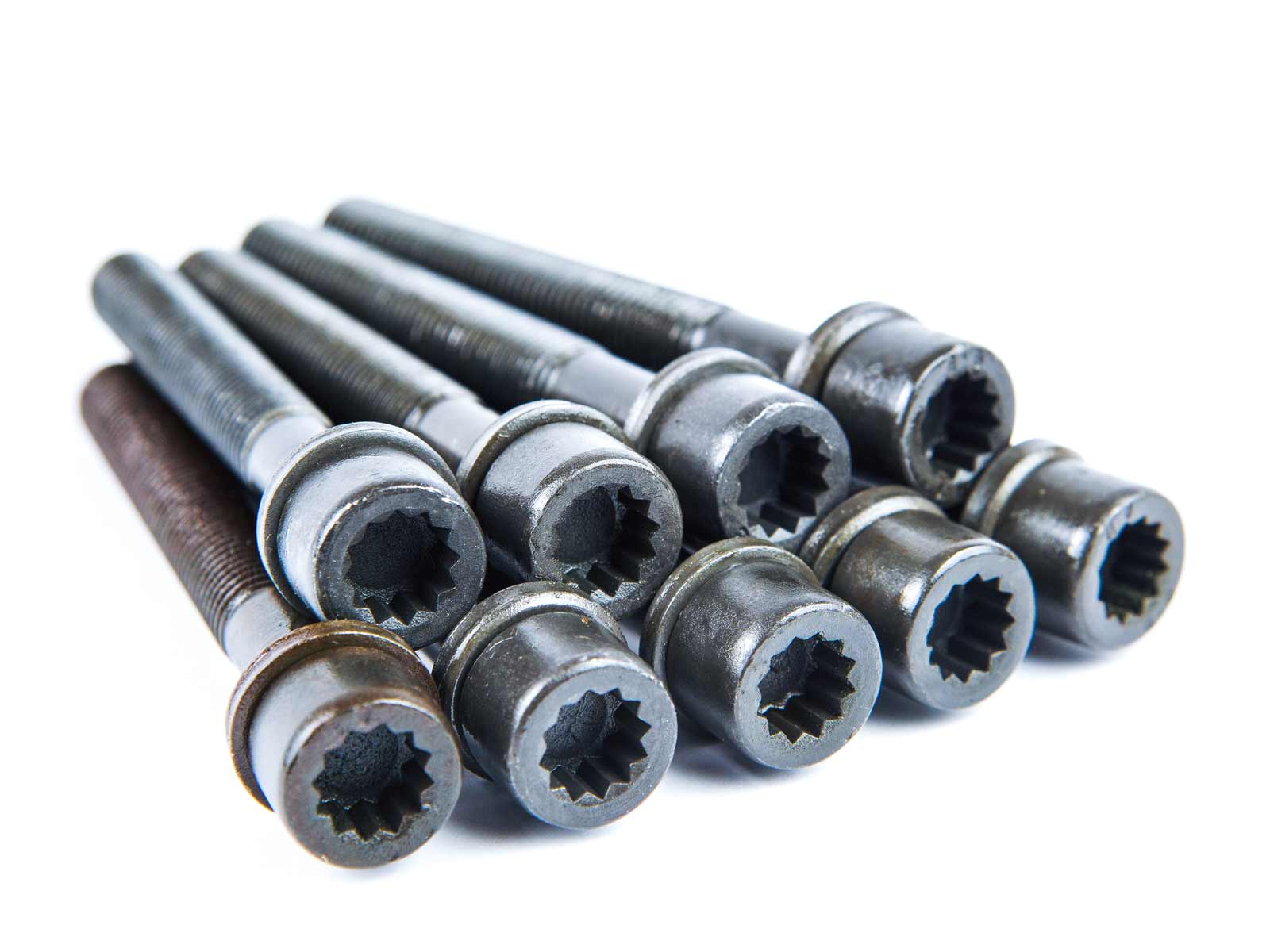 About our automotive cylinder head components
A cylinder head is one of the most important parts in a vehicle's internal combustion engine. It contains tracts that allow air and fuel to move into the combustion chamber, and exhaust gases to move out. It also allows coolant to flow to the engine block.
Seated on top of the engine block, the cylinder head closes in the combustion chamber. A head gasket seals the joint so that oil and water can't leak into the chamber.
Along with its other functions, the cylinder head houses a range of cylinder head components. It's also the site of the precombustion chamber, where fuel is mixed with air and ignited before being injected into the combustion chamber. Typically, the cylinder head also serves as a mounting point for spark plugs, valves and fuel injectors.
At Masterparts, we're proud to supply cylinder heads and cylinder head components in South Africa. These include cylinder head bolts, pre-combustion chambers and a range of cylinder head gaskets, valves, spark plugs and more.
Current Project

Cylinder Head Components